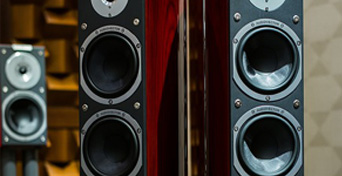 From the hammock on your front porch to the basement entertainment area, even the detached garage out back, we will bring your favorite music to your favorite area.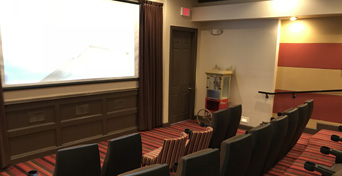 We can start with hanging your TV over the Family Room mantle and end with a fully immersed, state-of-the-art movie theater room complete with Acoustical Treatment.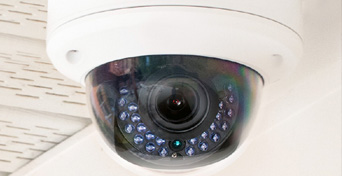 Ease your mind by protecting your assets with audio/video surveillance, deadbolt locks, access control and wired or wireless alarm systems topped off with our competitively priced 24/7 monitoring services.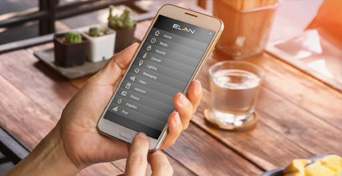 Bring all of our services into a single interface, controllable from your handheld device anywhere in the world. With multiple brand options, we are able to meet everyone's price point.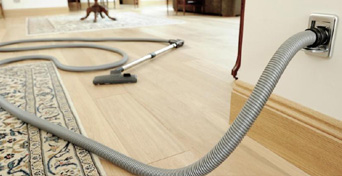 Whether it's outlets around the house or a sweep pan in the kitchen. Enjoy the ease of cleaning around the house, with a quiet, dust friendly Vac System.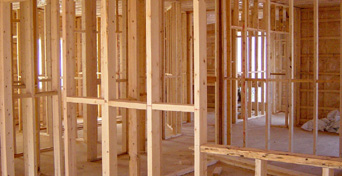 We currently work with many of the top home builders here in Virginia, including custom designers, laying the backbone of wire required to future-proof and prepare your house for its smart home capabilities.

ELAN delivers smart home control and automation personalized for you – always intuitive and responsive to the way you live. And the new ELAN 8 with voice control makes it easier than ever.

Control4 delivers power and performance on one system that coordinates the technology in your house into complete, brilliant experiences—interactions that fit your lifestyle and are easy for your family to enjoy.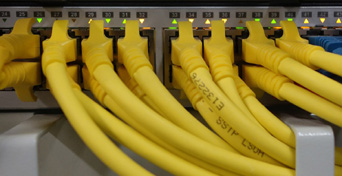 Prepare your dream office and provide your employees with the best of today's data and voice communication technologies  to keep your business operating on the highest calibur.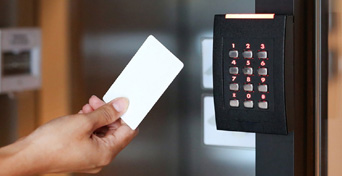 Enhance your business' security by installing a physical barrier while monitoring and controlling when and who has access.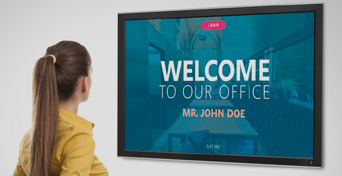 Whether it's a simple welcome sign or a means of low cost advertisement to keep your customers up to date on the latest and greatest news.