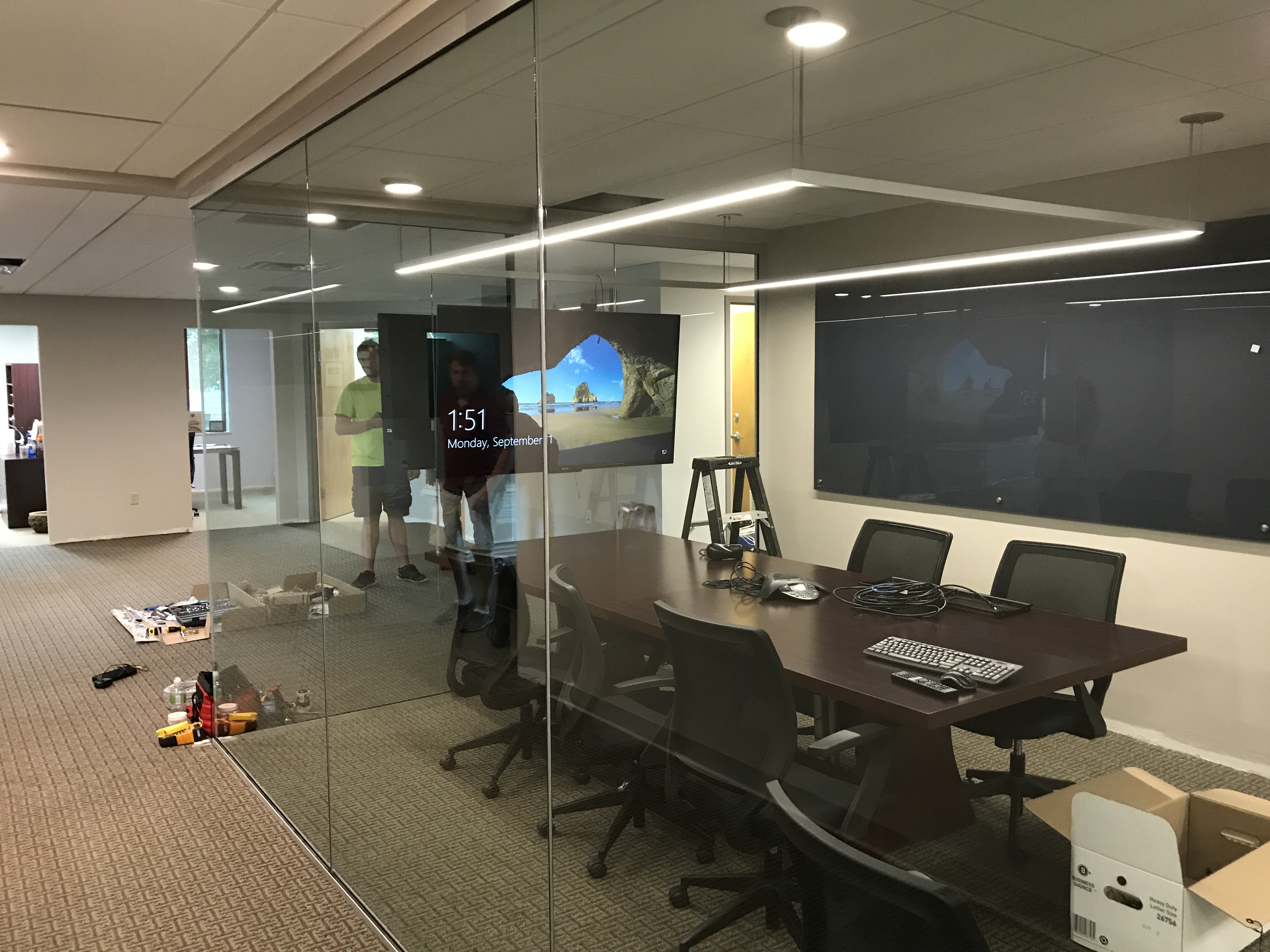 Here at the Cornerstone Office, their glass conference room is nicknamed the "Shark Tank." We hooked them up with back to back floating 60″ Sony TV's, thanks to Strong's Ceiling Mounts.
One of our favorite customers, the Stark family. We jam packed their house with all the goodies. From lighting to a custom theater room with a 92″ Dragon Fly Projection Screen, paired with a Sony projector; Revel Speakers and a Sunfire subwoofer to bring this room together. Custom built media rack from Omni Mount, filled with the latest and greatest from Sony. All controlled by ELAN Home Automation.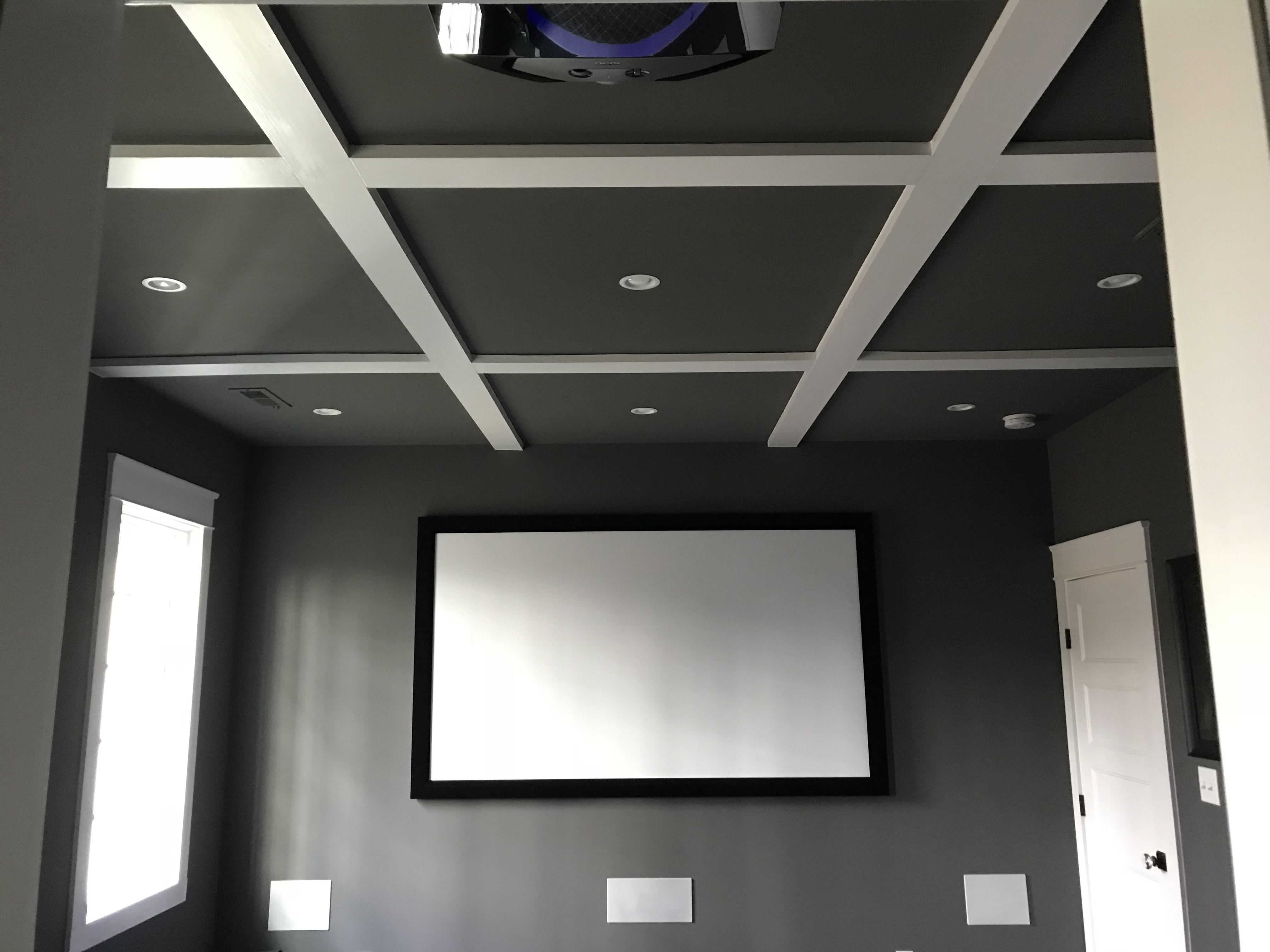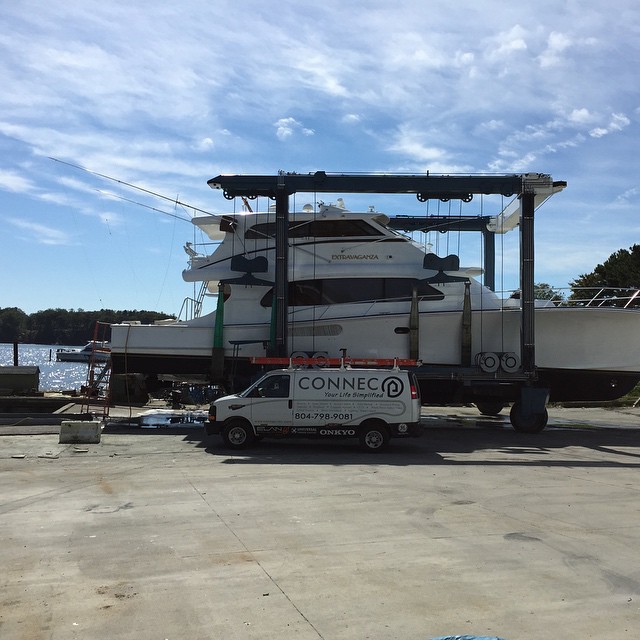 From land to even sea – Our most interesting job comes from that of a yacht! We equipped this bad boy with and ELAN Home Automation system, that allows its owner to control lighting, speakers, and a hideaway TV that raises and lowers into a cabinet.
You don't have to purchase every single option to get the Connec experience in your home. We can help you find solutions that fit your exact needs. Whether it's a single cable line or a house with more copper than wood, you'll find clean and professional installs at every home that we wire.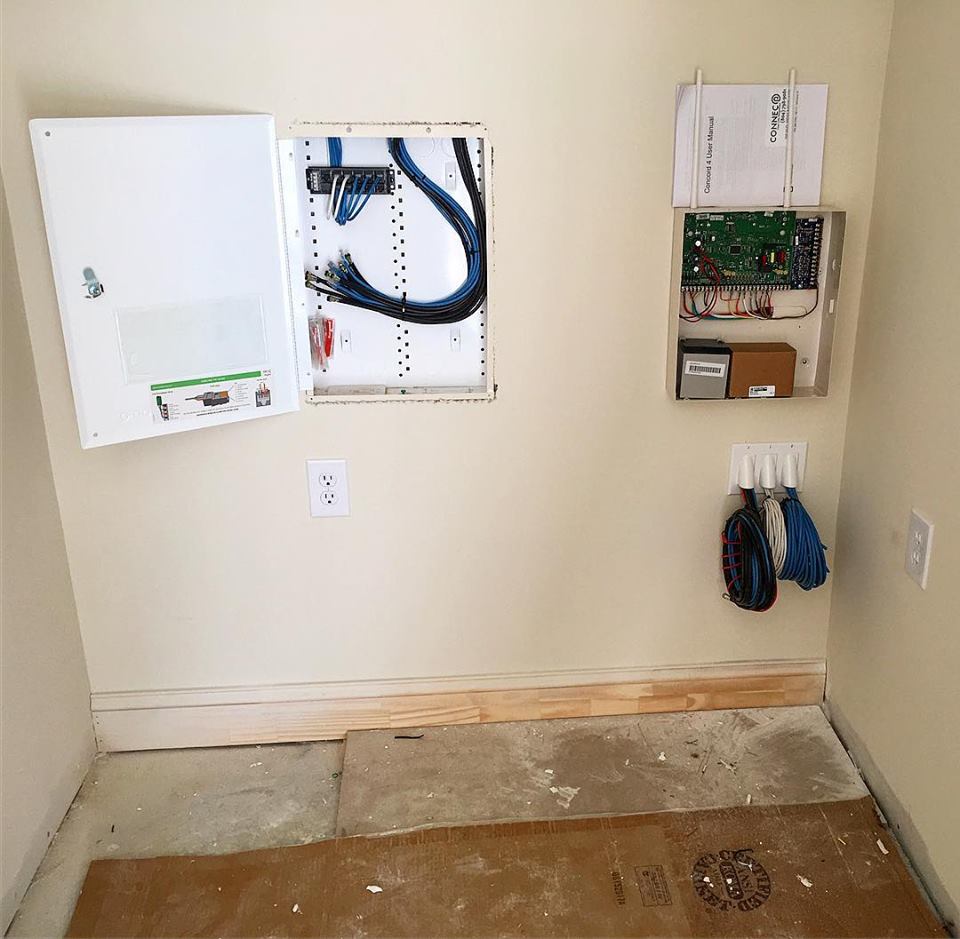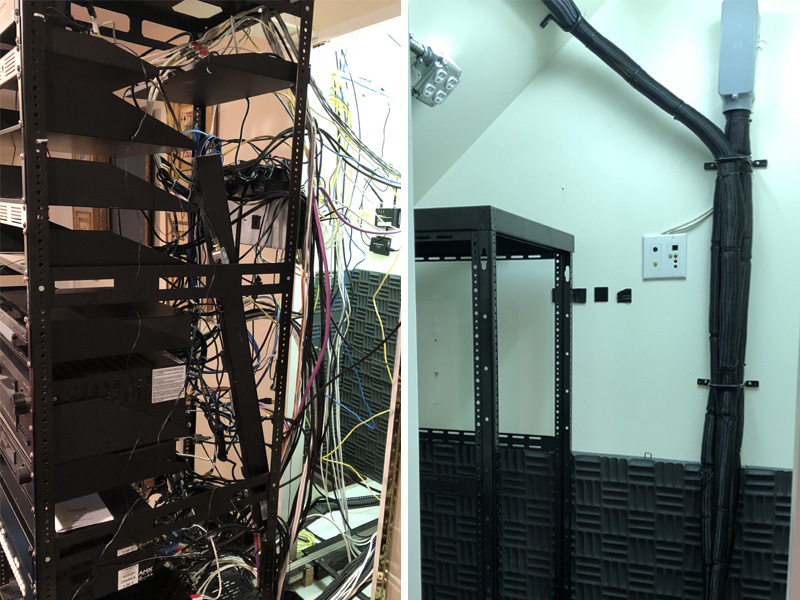 It's not always about the lastest and greatest. Maybe you have the foundation already and it just needs a little love. We will gladly come out and work some magic to clean up the mess.
Now we didn't forget about ourselves. We went ahead and decked out or office with nothing but the best. The backbone of it all, a 42 Space Omni Rack – loaded with Sony, TiVo, Apple TV, Roku, Luxul, Araknis, Autonomics, Sonos, Heos, you name it we've got it, all powered by Panamax, Furman and Wattbox. Finally, that leads us to our Revel Atmos theater room, driven by a Marantz AVR.