Our Mission
It is Connec's mission to use our decades of experience in the fields of low voltage wiring, networking, home security, home automation, and home theater to provide our clients with a customized experience designed for their homes by delivering reliable solutions with quality products from our knowledgeable team.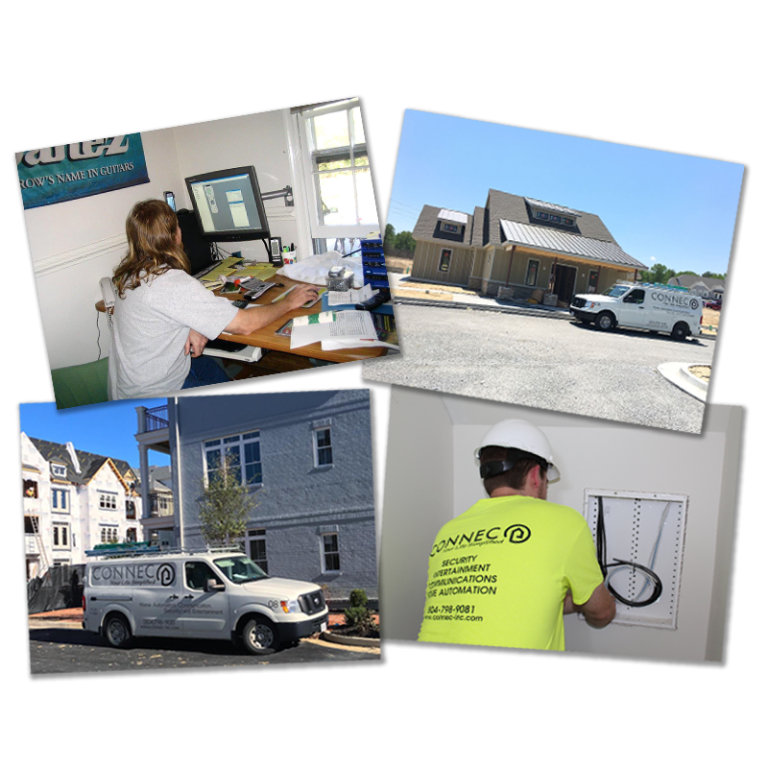 Our History
Connec, Inc. has been locally owned and operated by Edward and Sharon Wood for over 17 years. Connec principals continue to maintain ongoing education and certification with the industry's major manufacturers. With extensive experience working for national providers of telecommunications, networking and video services, Edward Wood recognized a significant need for highly customized network, video, communication and security integrations and solutions for residential and commercial customers alike. Leveraging strong credentials and education in IT networking, combined with over 25 years of practical industry experience, Edward established a growing clientele for Connec while simultaneously maintaining a full time job. Edward's passion, professionalism and competency soon resulted in an exclusive contract with one of Virginia's leading home builders as their structured wiring contractor. In 2003, Connec was officially launched as the exclusive contractor of choice in this field, covering home builders of all sizes, from Charlottesville to Chesapeake and including custom design solutions for private home owners.
Our Family
We know you spend as much time with your work family as you do your actual family; at Connec, we make every effort to maintain our close knit environment. Edward and Sharon take pride in growing their company while keeping that Mom 'n' Pop Shop feeling. Through hard work, our employees make possible company team builders, family picnics, and charitable event participation.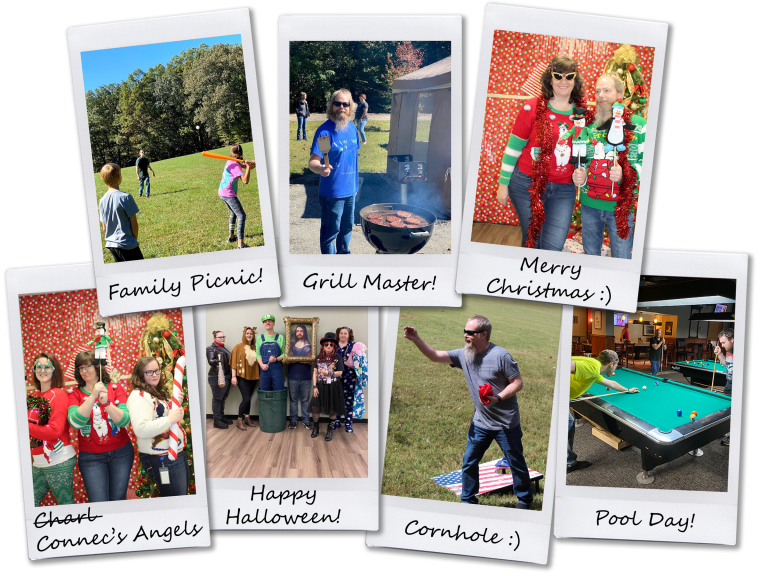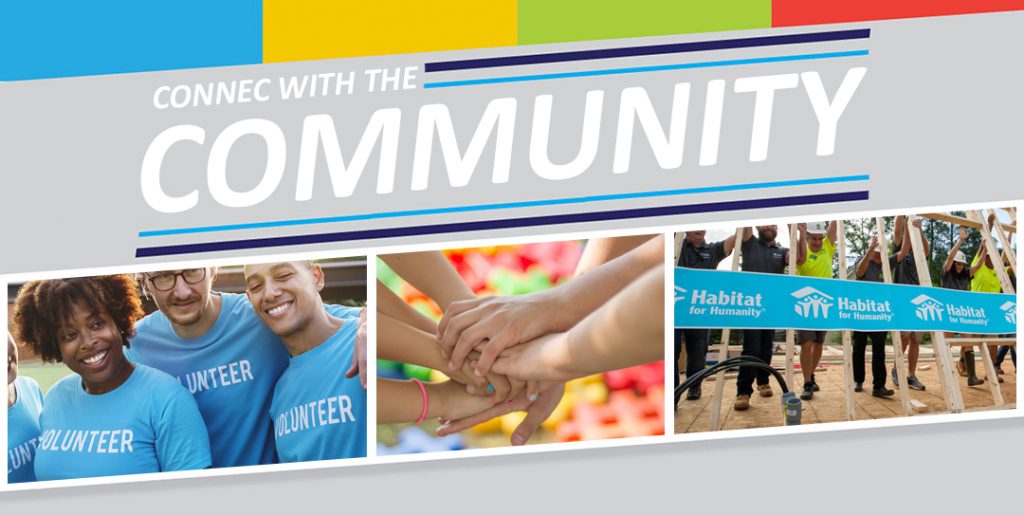 Our Commitment
As a local family-owned business, we make it a priority to fulfill the needs of our customers while giving back to the community that supports us. We are very happy to be involved with many local charities that uplift our neighbors and are always looking for more opportunities to lend a hand. We would love to hear about charities that you are involved in and how Connec can help.